Please Let Us Know What Your Prayer Prayer Request Are.

At Need Prayer Ministry, we firmly believe in the power of prayer. We will be happy to petition to God through Jesus Christ as you make your prayer request. Please fill out form below and let us know what subject you would like prayer in. If you would like a call back please fill in your phone number for someone to pray with you live. We will lift your request to the Higher King Jesus who will lift you up to God. God's supernatural power will be at work in your life. You may also call us at 386-233-3248 or 404-521-4307.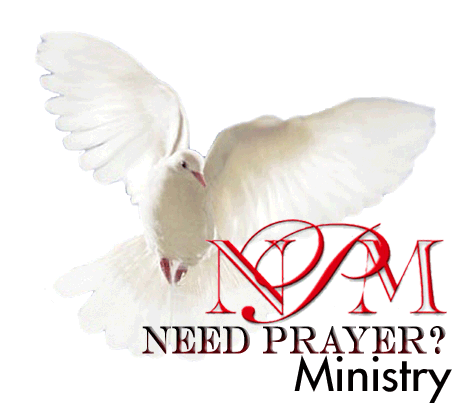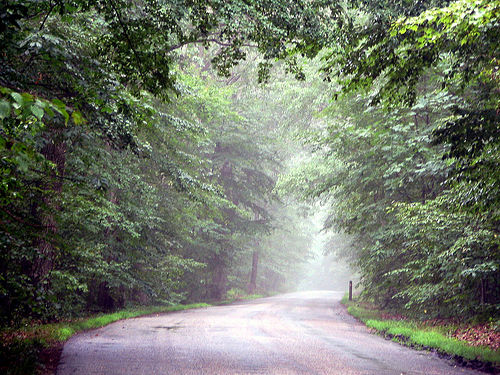 Need Prayer. Ministry © 2009. All Rights Reserved.