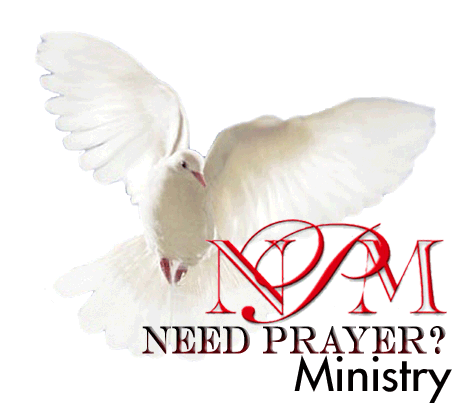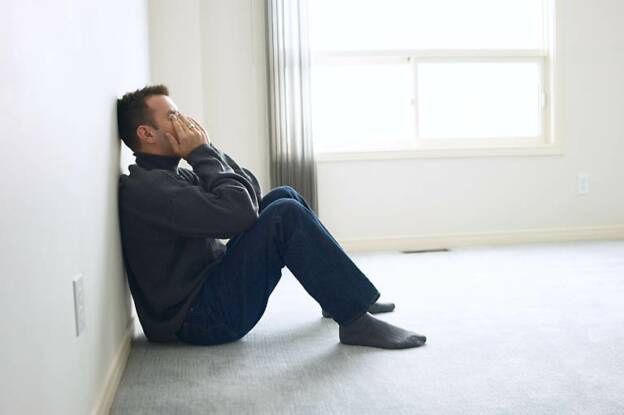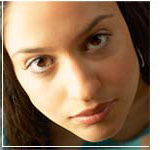 Prayer is God's invitation to commune and cooperate with Him. He desires us to bring our petitions to Him, on behalf of all men. Join us each week on Wednesdays at 12:00pm for a dynamic time of hearing and declaring the will of God over ourselves, our family, community, nation and world. "Thy will be done on earth as it is in heaven"...Matt. 6:10

Need Prayer Ministry is here to pray for the needs of the people, the lost, sick, wounded & broken in spirit & body.    

The men and women who make up Need Prayer Ministry Team are committed to the Word of God and to reach out to those who are in need of a prayer of agreement. We love the Lord and want to bring healing, help, encouragement and the love of the Lord to those that need prayer.

Jesus said: "...'My house shall be called a house of prayer for all   nations'..."  Mark 11:17.      

Please feel free to call or e-mail Need Prayer Ministry for prayer. We are here to pray for & love you with the love of the Lord!

"Ask and it will be given to you; seek and you shall find; knock and the door will be opened to you. For everyone who asks receives; he who seeks finds; and to him who knocks, the door will be opened."

Matthew 7:7,8

"Let us then approach the throne of grace with confidence, so that we may receive mercy and find grace to help us in our time of need."

Hebrews 4:16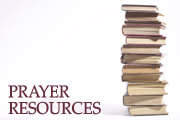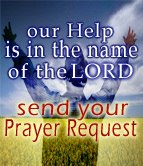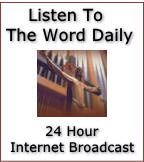 Need Prayer Ministry © 2009. All Rights Reserved.